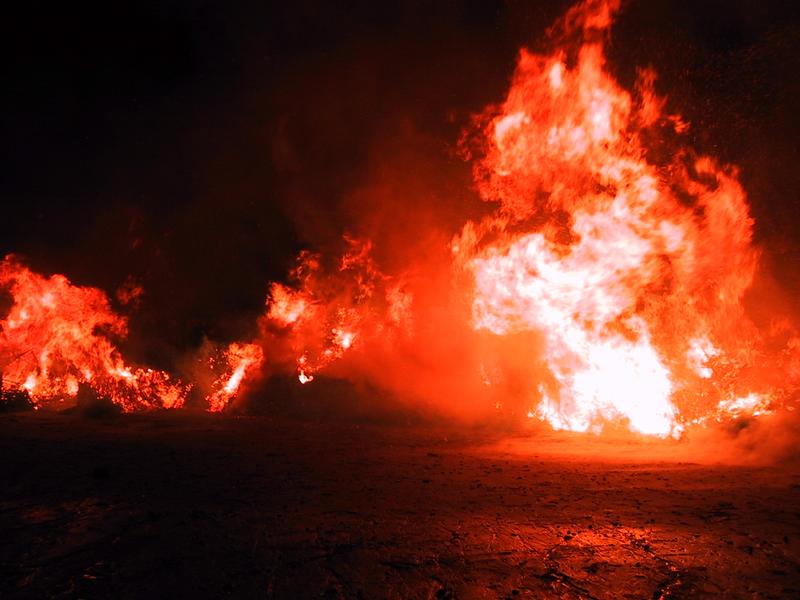 Welcome to the home of the grill master. Yep, if you wish to learn the secrets of the perfect bbq then look no further. I am giving up my day job and going to set up a Zen school of outdoor cooking which will combine the mystic secrets I picked up while in a Shaolin monestery/burger joint in southern Tibet with the exotic air of British cooking, which as everyone knows, is almost as highly coveted as British dental work. LOL.
If you put "
getting grills started
" in Google, I'm number two on the list. Well, I'm open to any interesting business proposal!!!!